Safeguarding
At Newby & Scalby Primary School, we take very seriously our responsibility to safeguard both children and adults. 
The safety and welfare of our children is paramount throughout the school and our commitment to this is exemplified in the policies, procedures and processes that are followed.
The need for rigorous guidelines and procedures is important to ensure that this is done with understanding and clarity. Safeguarding and promoting the welfare of children is everyone's responsibility. Everyone who comes into contact with children and their families has a role to play in safeguarding children.
Meet the safeguarding team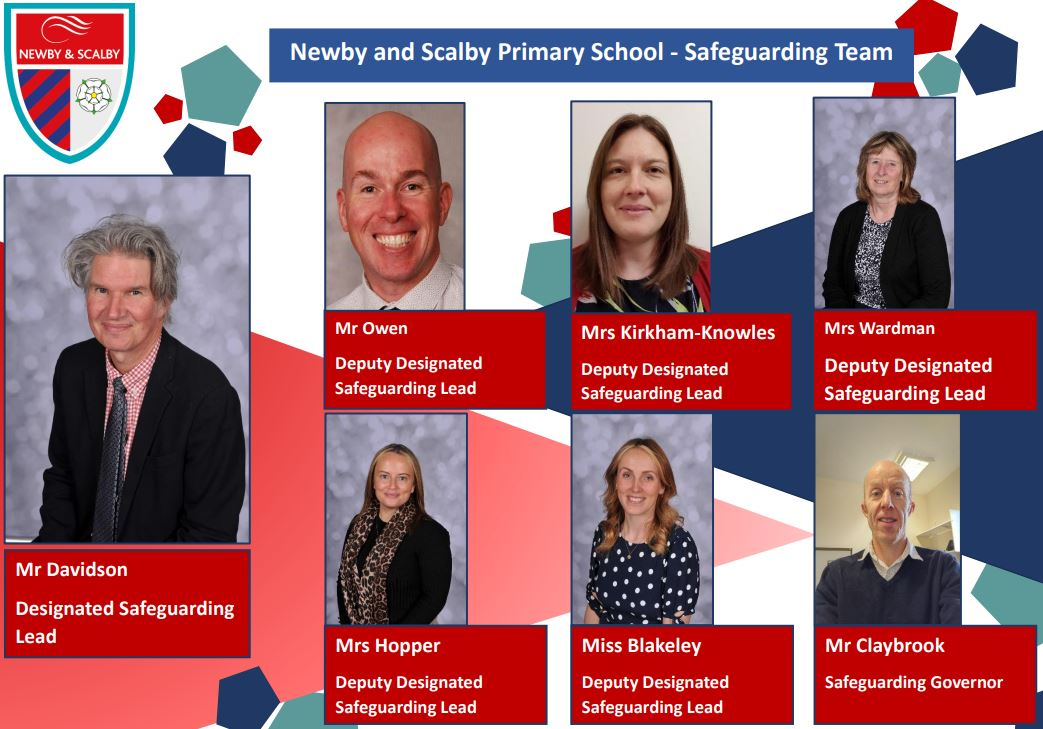 Current School Safeguarding Policies

Keeping Children Safe In Education 2023 part one
School Child Protection Policy 2023-2024
School Child Protection Manual 2023-2024
Online Safety Policy - September 2023
Low level Concerns Policy - September 2023
Self-Harm Policy- September 2023
Parent Information
Online Safety Safe Habits Poster
Online Safety Combat Online bullying Poster
What to do if you are worried about a child
If you have a concern about a child that you wish to share then please contact:
During Office Hours
MAST: Multi Agency Screening Team - 0300 131 2 131
Out of Office Hours
- Weekends, Evenings and Bank Holidays
EDT: Emergency Duty Team - 0300 131 2 131
Useful Websites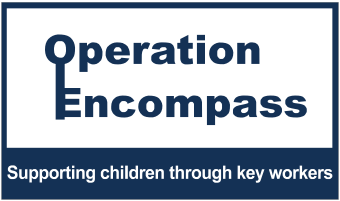 Operation Encompass
Operation Encompass is a Police and Education early intervention safeguarding partnership which supports children and young people exposed to domestic abuse.

Operation Encompass is the reporting to schools before the start of the next  school day when a child or young person has been involved or exposed to a domestic abuse incident the previous evening.

The information is given in strict confidence to a school's Key Adult to enable support to be given dependent on the needs and wishes of the child.

Operation Encompass is a Trauma Informed and Trauma Sensitive charity. We acknowledge and understand the impact of Domestic Abuse as an Adverse Childhood Experience.

Operation Encompass mitigates against the damaged caused by exposure to Domestic Abuse and other ACE's.