East Barnby Class 10 - Day Two
After a great evening's activities, the children organised themselves excellently for a refreshing night's sleep.
They achieved this target successfully, even if they thought they hadn't slept - they all slept brilliantly and were surprised it was morning.  Mrs Murphy had to wake all of her dorm!
Quote of the day so far: 'I have woken up after Christmas Eve.' Joey is right. We have an exciting day ahead.
Bright morning weather has now been replaced by a bit of drizzle that might get heavier but the 
children are still looking forward to a good paddle down the Esk.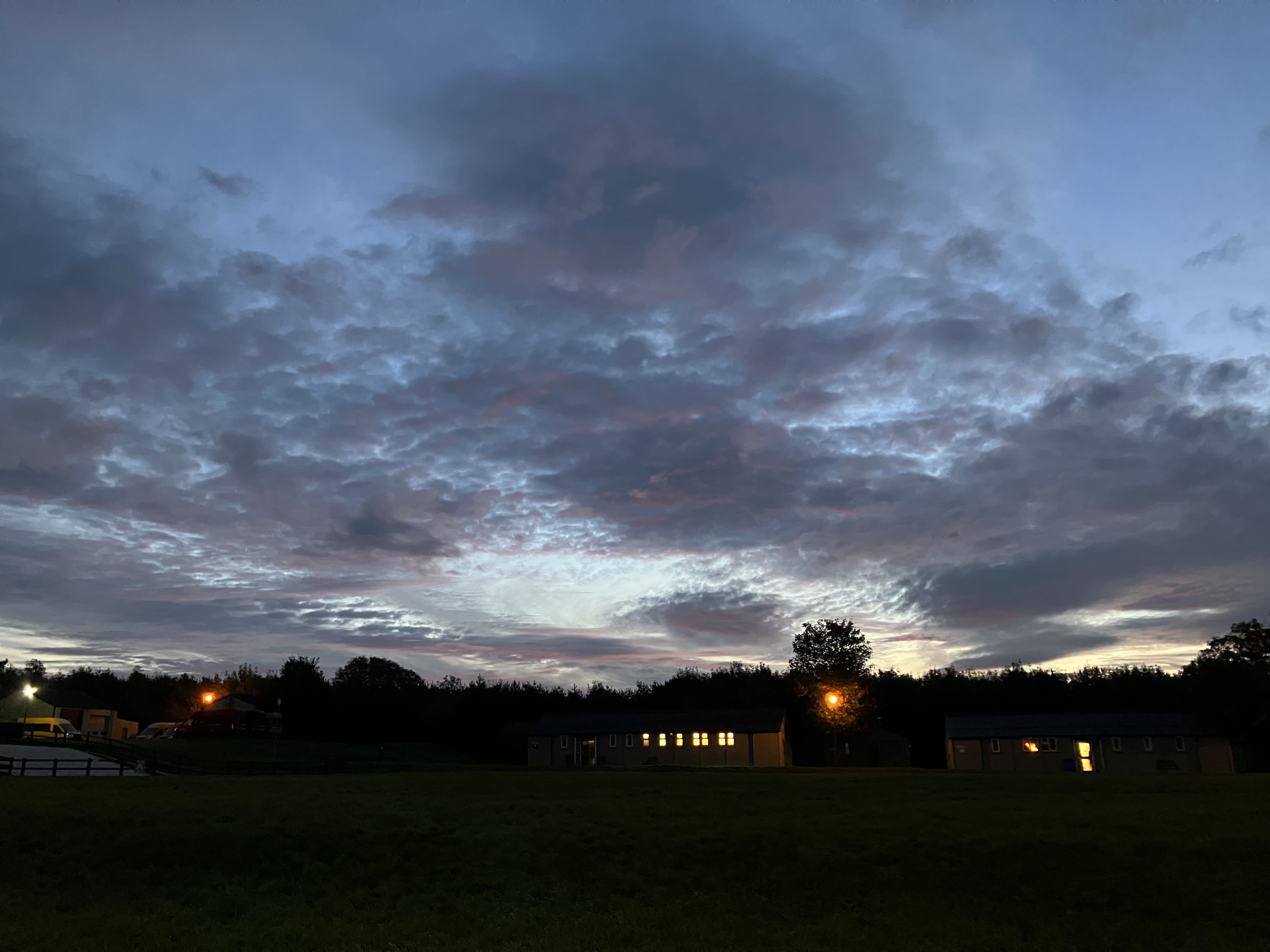 Today we were able to have lunch on Picnic Island. When class 9 paddled down the Esk, the island was not visible as it was high tide, and some of it had washed away during the storm.
Today it was big enough to land and have lunch.
We then had time for a quick stone balancing competition. Shortly after I took the photo of our honorary member of class 10 (Grayson)'a stone tower, we noticed the tide rising so we disembarked quickly.
The children have been brilliant at working together to control their rafted canoes in various challenges. They paddled very efficiently and no-one mentioned the rain, which came and went throughout the day. In fact, it wasn't until we got back to the centre that many realised we were quite damp.
We have all showered and packed ready for a quick departure from the dorms in the morning. We are also ready to have a well-earned tea and a full evening programme of activities.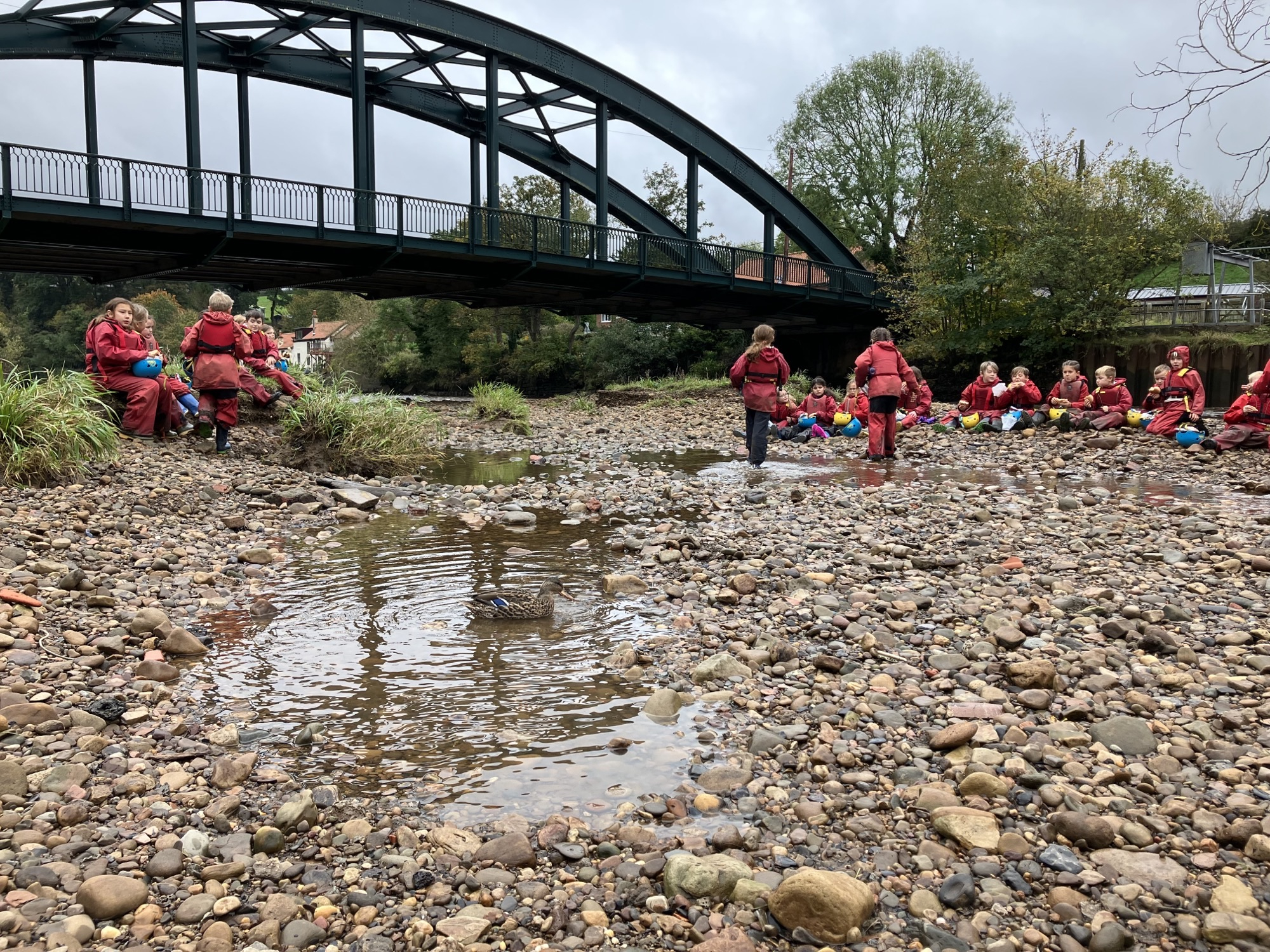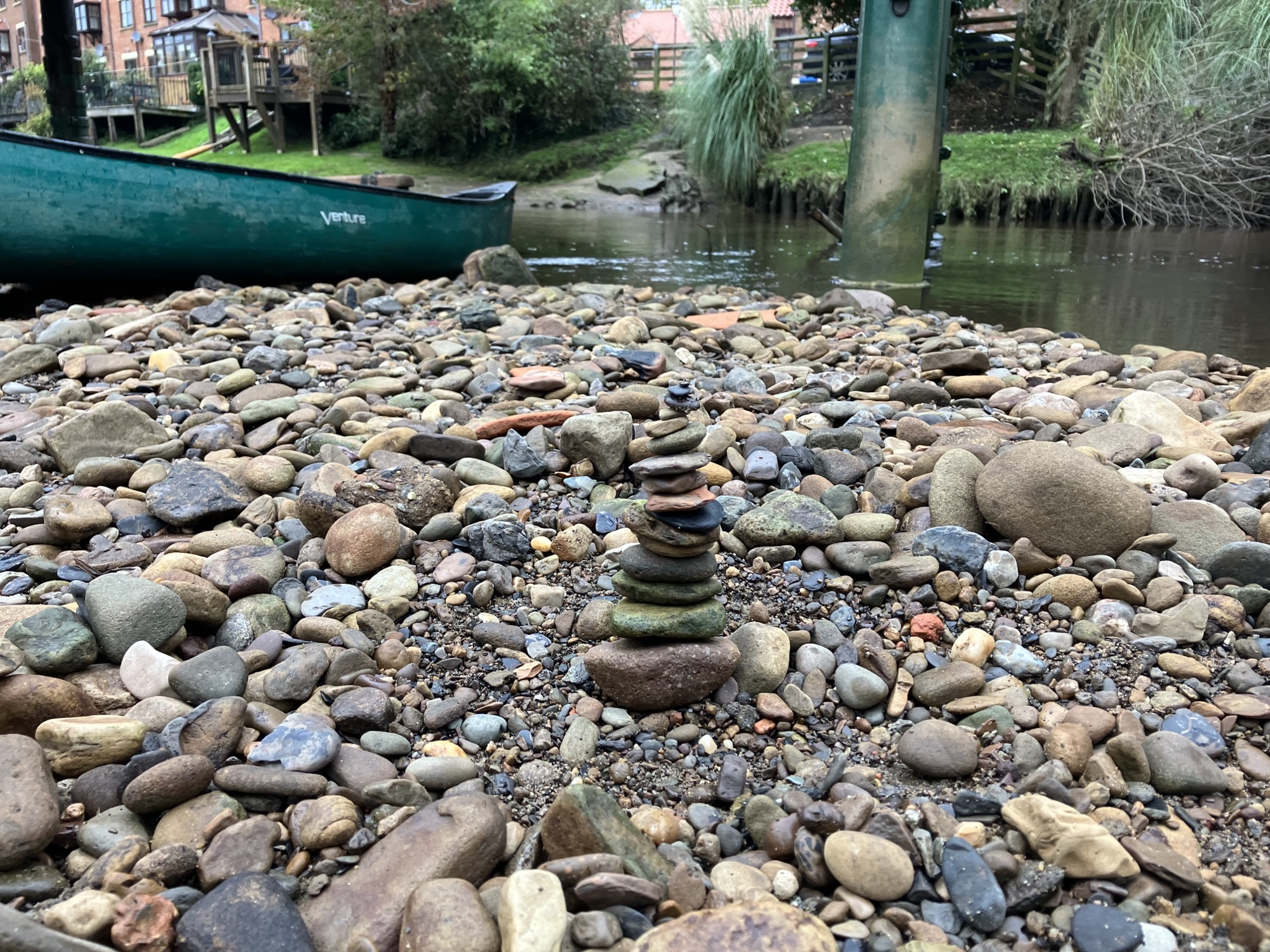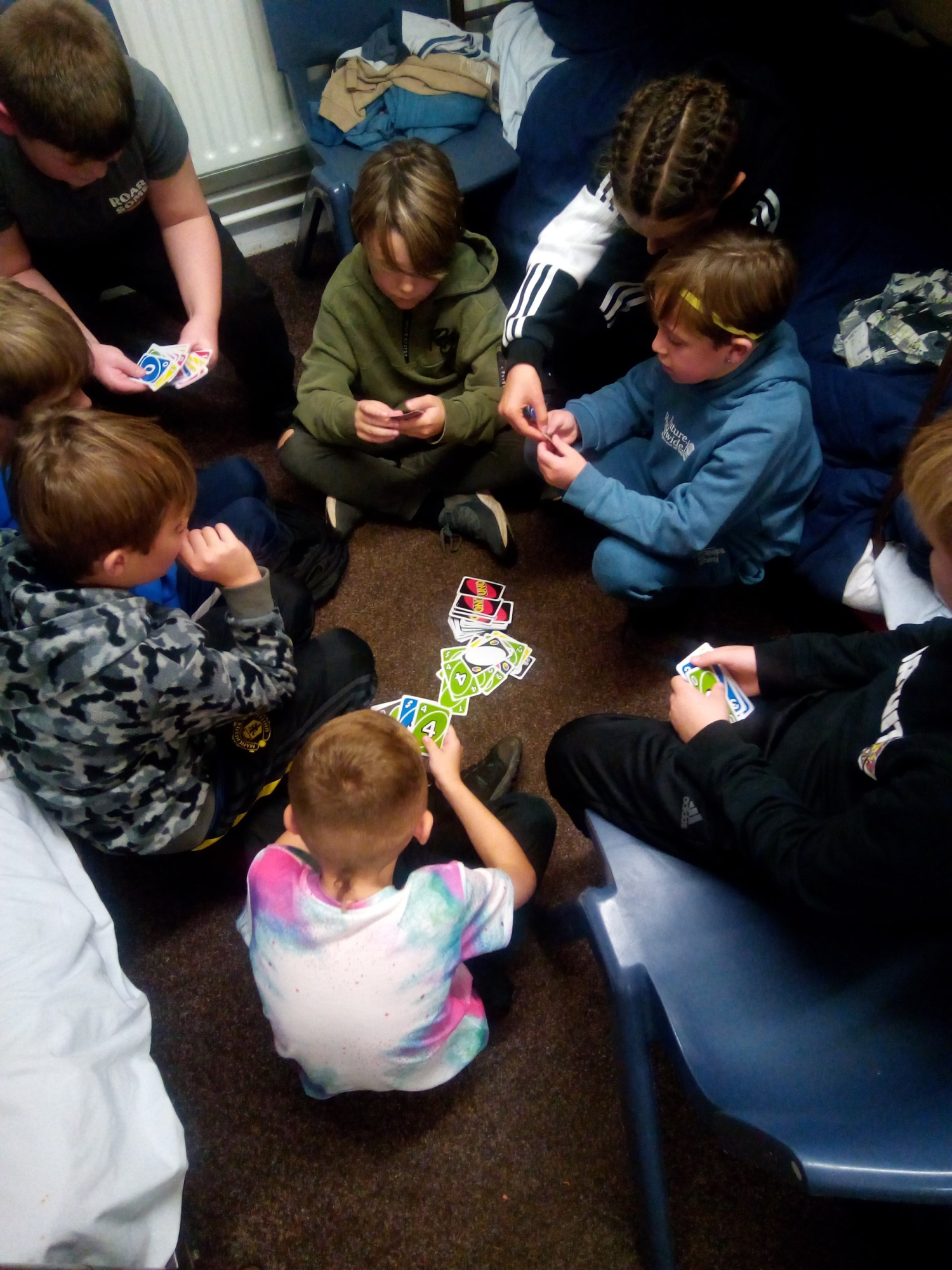 As I write, Uno is in full swing prior to a trip to the games room.